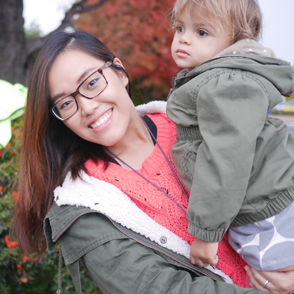 my knowledge and insight on how I perceive my life got broadened as I meet students and faculties from all over the world. A training ground where I get to challenge myself to give out my best performance in my study as I face a tight competition with other students. Above all, Handong is a home away from home where I got to meet brothers and sisters in Christ who inspired me to grow more mature in Christ.
Being given the opportunity in Handong is one of the greatest blessings God has given me. It has been a great privilege for me to be trained under devoted educators who equips me not only with academic knowledge, but also how to use that knowledge to glorify God. I love how Handong teaches me to be a person with integrity who puts God as the center of my dreams and vision. Through this kind of teaching, I got to understand that whatever I do, I am taking part in making the world a better place to live.
New students, I hope that you will enjoy every single blessing that God has prepared for you this university. You are now in the preparation process to be the people who make positive changes in this world. I hope that you will get to experience God's amazing love throughout your Handong life, and that you may reflect that love to others around you. May Handong will always be a place you can consider as home, as you bind a life-long friendships with other brothers and sisters in Christ. Have a blessed Handong life!