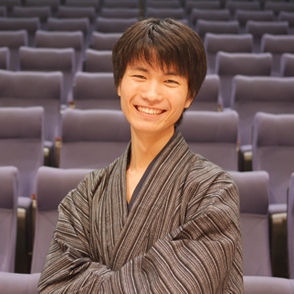 What I realized in my three and a half years of university life here in Handong is its greatness of professors who are always willing to be my helpers and mentors.
In deed, HGU requires quite a lot of works everyday, and we, students, face many issues and sufferings continuously. It might be academic struggles, human relationship issues, or it might be our faith or spiritual issues. Especially, international students may suffer with culture-gaps or homesick as well.
However, the great part of Handong is that the HGU professors can be our best mentors about these issues; not only about our studies but all about our lives. Because of this close relationship we can build with professors through team system or other programs, the professors really become like our campus parents. They literally sacrifice their own private time for students to listen to us and guide us to the right direction.
I believe this could be done be cause of the foundation of the university which is built on the Words of God and His Gospel. HGU professors show the examples of faithful life by literally acting with love and cares. They listen to us and give guidances through the Bible, prayers and their rich life experiences as followers of Jesus Christ. I therefore also have a vision of my life to serve people as many professors did to me on campus. I want to change the world by becoming a disaster relief director or regional development manager who can sacrifice myself for others who are currently suffering.