Thomas Lepoidevin
Nationality : American Majors : Mechanical Enginerring Year 2015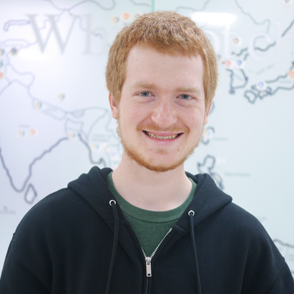 I really enjoyed my time here at Handong!
I was blessed to find many sincere brothers and sisters in Christ with whom I was able to grow and share life. Many of these people I got to know through the worship team that I joined and the life-group that I participated in. On that note, there are a lot of good clubs and life-groups to get involved in, which are great opportunities to meet people and make the most of the time here.
Also, I learned a lot through the sound Biblical teaching that I received in Wednesday chapels and Sunday church services. On the academic side, I enjoyed all the classes I have taken here, though some were definitely challenging! Overall, I have had a truly blessed time here at Handong!