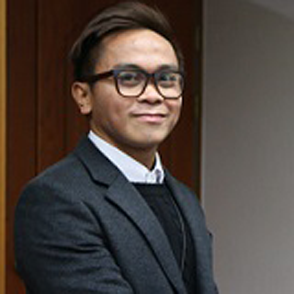 Handong Global University is my second home. My first semester in Handong was not that difficult than what I had expected. Through the help of the lovely people in Handong, I was able to adjust easily to the environment and made friends that I consider brothers and sisters in this one big family. During the first semester, I actively participated on fun learning activities that Handong offers to its students. Since this is a global university, I got the chance to serve the university through the International Student Union and the student government during my following semester.
Being able to serve the university, besides the fact that I am a foreigner was a great honor and privilege for me. During my service in the student government, I met different kinds of people that helped me learned a lot about work and improved my social life in Handong.
Most of all, Handong has been there to help me pursue my dreams and vision in life. Most of the pastors and professors emphasize the important of having a vision and having a strong relationship with God. Service and humility are some of the things that Handong has taught me and those are the values that I will never forget even after I graduate.
Through Handong, my relationship with God and people around me became healthier and genuine. I believe that God has been using Handong to share God's love to people all over the world. Handong has changed my life, my perspective and my vision. And so with other students, I believe. I have faith that in the near future, through God's grace and mercy, Handong will change the world.